Showers for New Haven
Read about our initiative to bring showers to the homeless in New Haven, CT.
NYC Boroughs
+ Connecticut
Served
Mobile Shower Times & Locations
---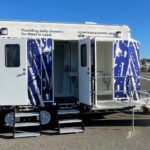 Varick Memorial AME Zion Church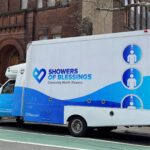 No event found!
Our
services

.

Power in a Shower serves all communities with love & respect, treating each guest with dignity. Our intention is to bring hope and transform lives one shower at a time.
Care Kit
including toothpaste, toothbrush, lotion, razor, deodorant, hand sanitizer, face masks, and wash cloth
Undergarments
(as needed for all Genders)
Outer garments
are provided upon request (i.e. jackets, mittens, gloves, adult joggers, pants, sweatpants, etc.)
Bringing Hope one Shower at a Time
We will provide a total of (4) shower units;
3 units with a showering area of 36 inch x 36 inch
Shower unit is 26 square feet.
1 unit with a showering area of 32 inch x 48 inch
Shower unit is 32 square feet.
Of the 4 units, 2 have detachable shower nozzles 
for convenience while showering.
Our shower units are fitted with heating & cooling.
Each shower unit is fitted with a shampoo & soap dispenser.
All 4 units have a face basin and a seating
with 3 of the seating areas supporting a maximum weight of 300 lbs. and 1 seating area supporting a maximum of 260 lbs.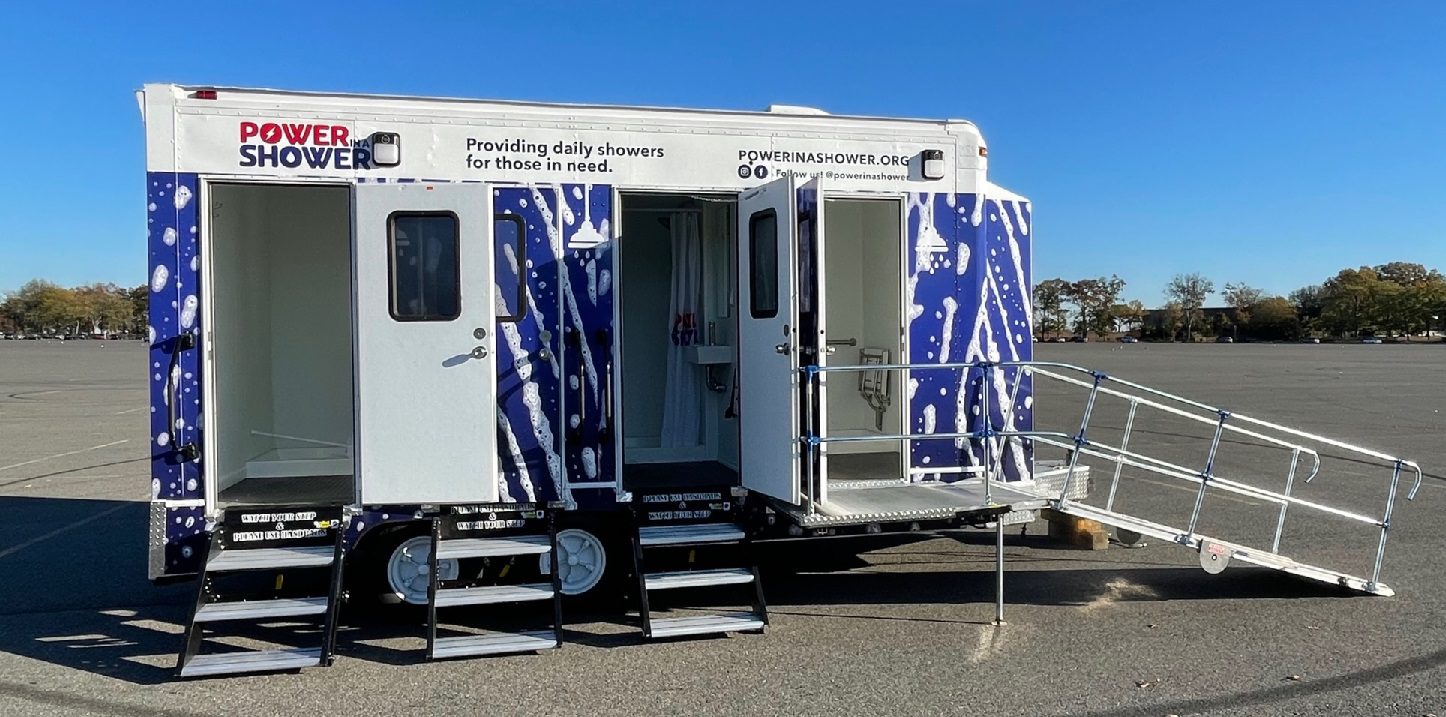 Shower unit 32 inch x 48 inch is ADA compliant with the following:
Grab bars

Shower seats

A pressure balanced mixing valve to prevent scalding

Height adjustable shower head with a minimum 59 inch long hose, it can be used as a handheld or as a fixed shower head
Clearance space outside the shower to allow for easy approach in a wheelchair with ramp access
Please note our ADA Compliant shower unit is also Family Friendly. It can accommodate 2 persons per Family.
It is great to have this for the homeless population. They do a great job at the locations in New Haven. Homeless population is starting to take advantage the showers. Staff is great.

I have worked with a lot of local businesses, but the team at Power in a Shower really does amazing things for the communities they serve!

Ginutis

Local Entrepreneur

To see people help others who really need the help is a great things, especially when so many people need help.