---
Donations
Replenish Our Shelves & Donate the essentials - Undergarments, T-Shirts, Sweatpants, Hygienic Kits, Feminine Hygiene Products, Disposable Bath Towels, Etc. All items are purchased and/or supplied by various vendors to make this program successful to the various communities making each shower a success.
---
Monetary Donations & Corporate Sponsorship
Your Donations will continuously go a long way. Expenses are designated for tangible goods distributed to guests each week and other expenses will cover transportation and maintenance costs.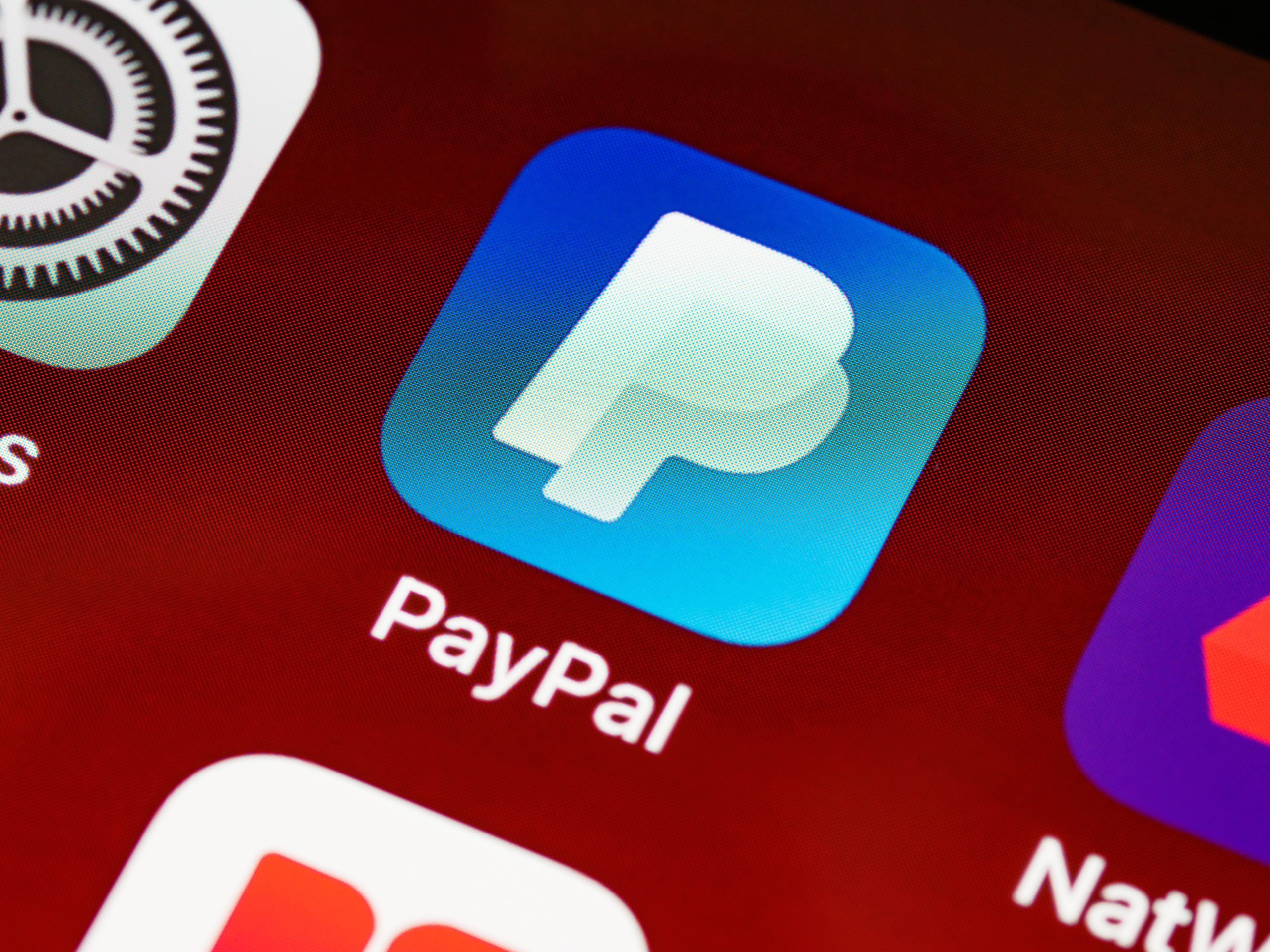 Donate with PayPal
Donate directly from your PayPal account using your PayPal balance. Venmo, credit or debit card are also available with this method.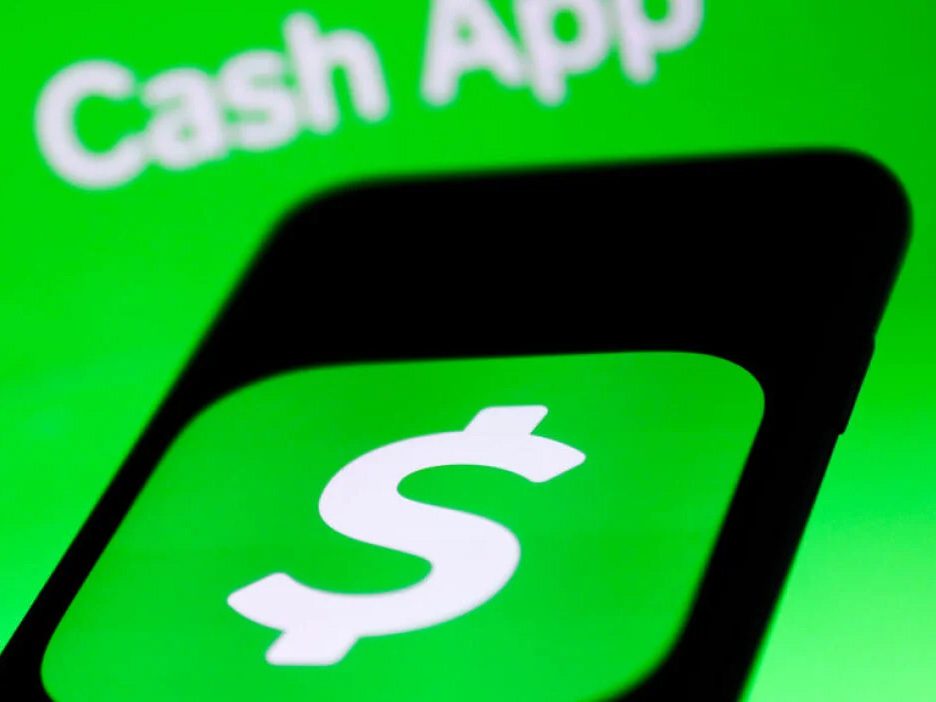 Donate using CashApp
Donate to Power In A Shower with a few taps using CashApp!
Power in a Shower couldn't function without our volunteers.  Each special touch goes a long way.  Volunteers will work together with the attendant(s) and social workers to make sure each guest is met with dignity and kindness.
To volunteer please use the form below and we will reach out to you with information on how you can help!
---
---